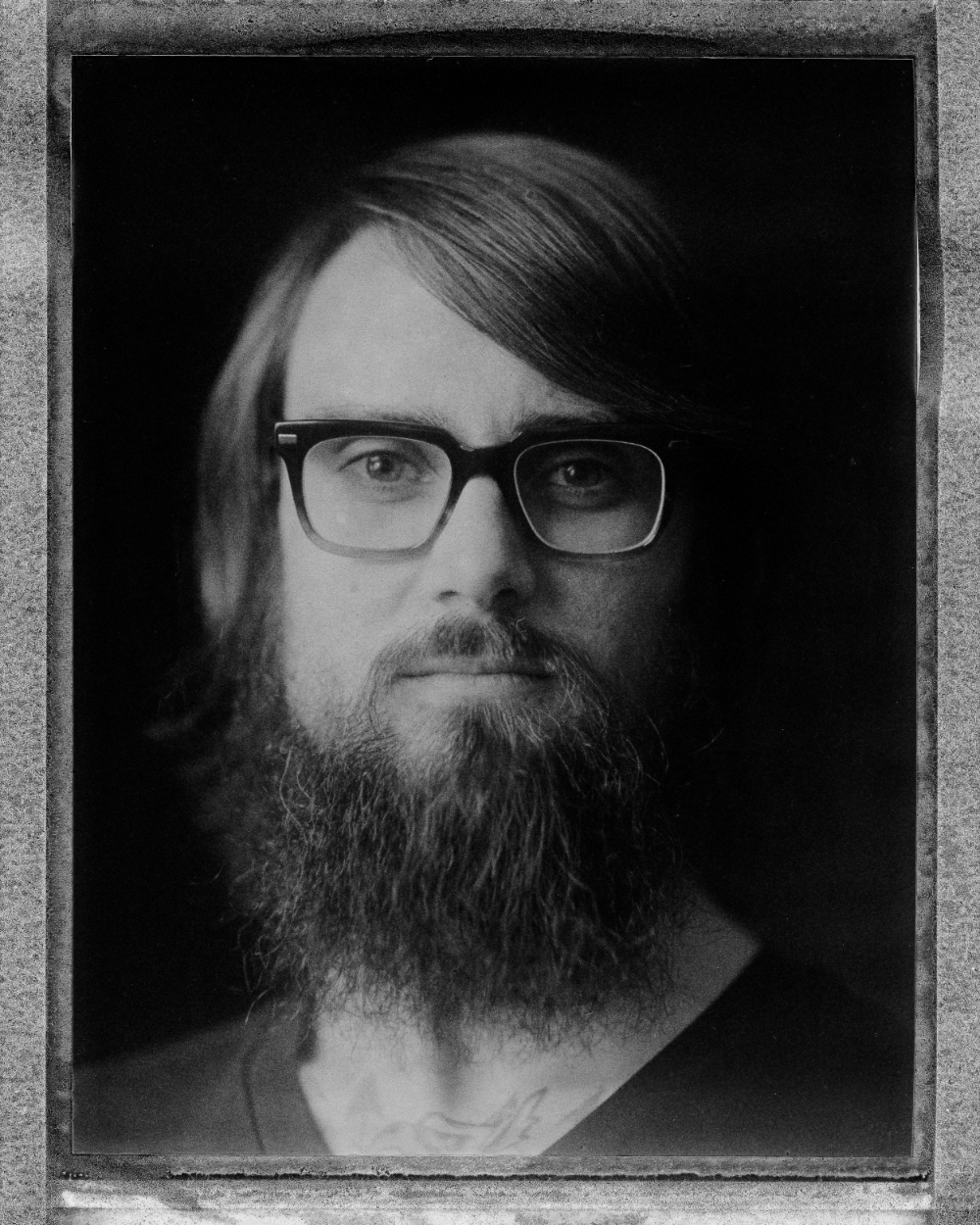 Hello. I'm Adam. Last name sounds like Gruff / Tough / Fluff.
I am a designer and animator from the southern part of America called
Atlanta
. Much of my time here has been spent freelancing for TV and eating
BBQ
. I spent a 2016 out in Silicon, trying to get my billions on –but mostly animating secret things and building tools to help animate UI stuff at
Google
. Now I live in Atlanta again, mostly eat vegetables, and build tools for other animators at 
Battle Axe
.
I recently released a tool called
Overlord
 to revolutionize how you animate vector shapes with Illustrator. I am unavailable for freelance. Unless you are Mastodon. Or Run The Jewels. If either of you wants to do work, please get in touch.
I really like vikings, tattoos, tattoos of vikings, geometry, drawing on a computer, artifacts of unimaginable power, obelisks, outside stuff, and my really pretty wife.
Notable traits:
– The ability to solve a Rubik's cube in under 60 seconds
– Considered to possess an above average interest in Buffy lore
– Often referred to as
Sorcerer of Truth
and
Destroyer of Dreams
– Daily participation in psychological warfare with a 4 year old named Max
– Beat Portal 2 Co-Op mode by myself
adamplouff [at] gmail.com