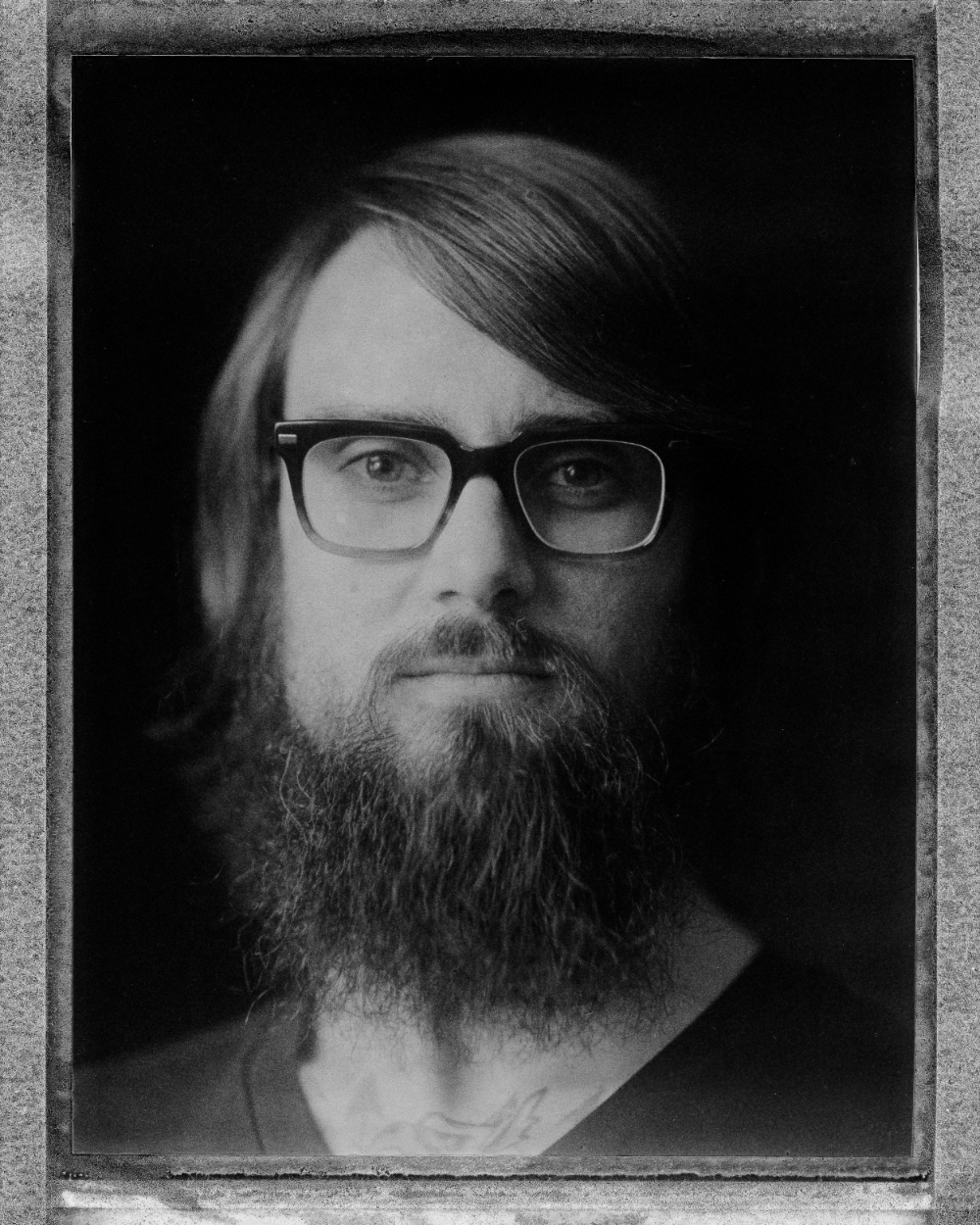 Hello. I'm Adam. Last name sounds like Gruff / Tough / Fluff.
I am a designer and animator from the southern part of America called
Atlanta
. Much of my time here was spent freelancing and eating
BBQ
. I currently live in Technologyville California and work at
Google
.
I frequently choose to not sleep in order to build and release tools to help other animators at
BattleAxe
.
I really like vikings, tattoos, tattoos of vikings, geometry, drawing on a computer, chicken pot pie, sandwiches of all kinds, outside stuff, and my really pretty wife.

Notable traits:
– The ability to solve a Rubik's cube in under 60 seconds
– Considered to posess an above average interest in Buffy lore
– Took part in the creation of a small human named Max
– Beat Portal 2 Co-Op mode by myself
adamplouff [at] gmail.com